Your Local Pool Builder in Westfield, MA
Pioneer Valley Fiberglass Pools and Spas
is a fiberglass pool builder with many years of pool experience serving Massachusetts, Rhode Island, and Connecticut. From simple to sophisticated, our pools will transform your backyard into the stunning oasis of which you have always dreamed. Allow us to build your pool and discover how great your Life of Leisure can be.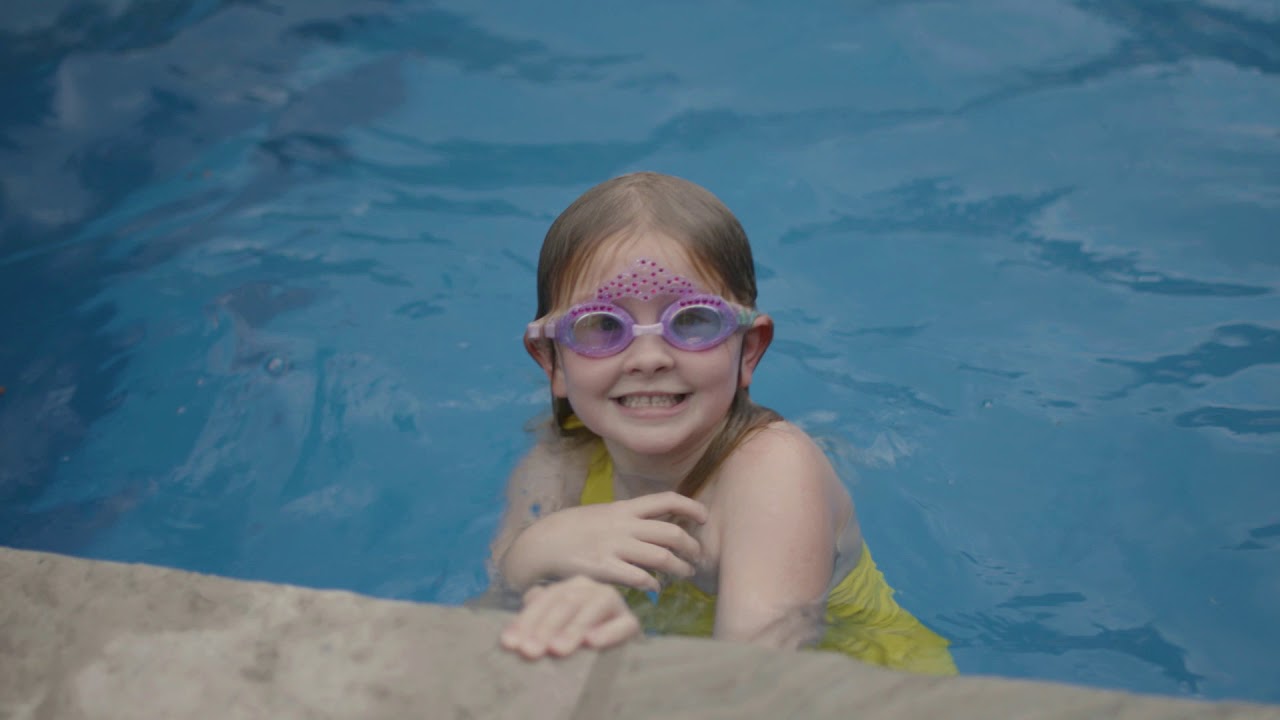 20+ years of experience making great things happen
Pioneer Valley Fiberglass Pools and Spas was formed in late 2002 by its owner Clarence Kaye of Holyoke, MA. Clancy (as he is known) who had an extensive background in Construction and engineering knew that an alternative to more traditional vinyl liner or gunite pool products were available.
Still, there was a common misconception about Fiberglass pools here in the northeast. Competitors for Years have created a fear factor that these pools will "pop out of the ground" and are not designed to withstand the freeze thaw conditions we experience here in the northeast region of the country. Clancy was concerned about these misconceptions as he certainly did not want to sell a product that was unsuitable for this area. After extensive research he concluded that these statements were just not true, and it was in fact the competitors only defense to a customer looking at Fiberglass products as to attempt to discredit, slander and smear the fiberglass pool industry.
Clancy knew that most consumers were smart and with the power of the Internet could do their own research and educate themselves. He was confident that most Consumers would come to the same conclusion that he did and purchase a Leisure fiberglass product. It is a big investment in your life, your home, your family, and your grandchildren.
Quality and Customer satisfaction
Our philosophy is simple: Do It Right The First Time. With hundreds of projects under our belt, we feel confident that we have earned the trust of our customers, residential and commercial. We are more than happy to provide you with referrals and to show you the projects, and pools, that we have installed and completed.
A great investment both for your family and the value of your property.
We are committed to quality and offering you the best product available in the market. That is why we are a dealer of one of the world's largest composite fiberglass swimming pool manufacturers, Leisure Pools. These well-engineered products undergo rigorous quality control measures to meet the highest standards possible. In other words, we believe that we help you enjoy your well-deserved "Life of Leisure" through their use of high quality composite materials and superior warranties (incuding a Limited Lifetime Structural Warranty and a Limited Lifetime Structural Osmosis Warranty.) We invite you to learn more about
Leisure Pools fiberglass inground pools
by watching the video at the top of this page.
Award-winning Pool Installations
| | |
| --- | --- |
| 2019 National Pool Builder of the Year | |
| 2018-2020 Readers Raves Best Pool Company | 2015-2018 Leisure Pools Top Performer |
| 2016 Winner Reader Raves Best Pool Company | 2017 Winner Reader Raves Best Pool Company |
| 2014 Winner Reader Raves Best Pool Company | 2015 Winner Reader Raves Best Pool Company |
| 2010 San Juan Dealer of Excellence | 2013 Winner Reader Raves Best Pool Company |
| 2008 5 Star Customer Service Award | 2009 Outstanding Community Volunteer Service (Veterans project) |
| 2007 Dealer of Excellence | 2008 Dealer of Excellence |
| 2005 Dealer of Excellence | 2006 5 Star Customer Service Award |
| 2003 Outstanding New Dealer Growth | 2004 Dealer of Excellence |
Recommended by the people who matter most
Are you ready to build your dream Pool or have a few questions?